A traditional pattern of villages
The Marston Vale has a collection of individual villages set in a rural landscape. We will retain that principle. We plan to introduce a series of new villages, each with a distinct character and identity. We'll take inspiration from what works best locally, including local architecture, local landscape and native plant species. We'll include more of the Vale's best features – lakes and watercourses, green spaces and country walks. And importantly, the new villages will be designed to be proportionate to the existing villages.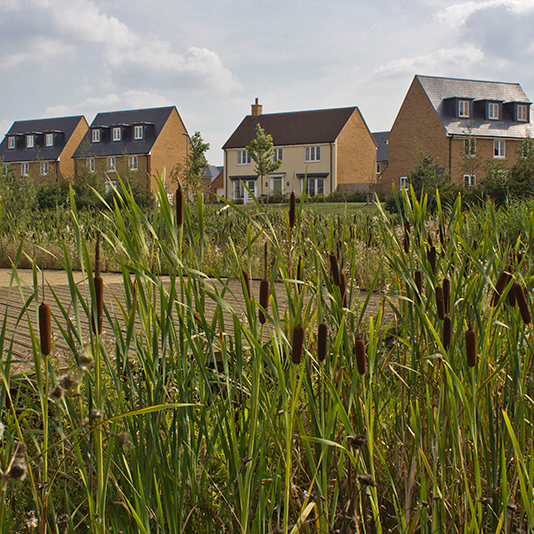 Including and enhancing woodland
We understand the importance of the local woodland in the lives, education, health and wellbeing of the community, and tree planting is a central feature of our proposals. The aims and objectives of the Forest of Marston Vale Forest Plan will govern how we design and enhance green spaces and how they are managed.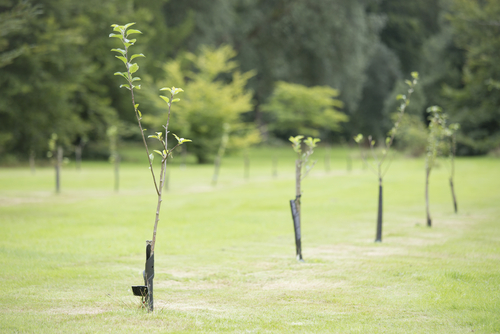 Lakes, brooks – and a new section of canal
The many lakes, along with the Elstow Brook, are what make the wider Marston Vale so special. We intend to make both existing and new 'blue infrastructure' a distinctive feature of the new landscape. We hope to deliver a substantial part of the B&MK Waterway Park – a new canal which will link the Grand Union Canal in Milton Keynes to the River Great Ouse in Bedford. We'll also create improved accessibility to Brogborough Lake, Lidlington Pit, Stewartby Lake and other features, and provide opportunities for waterside living.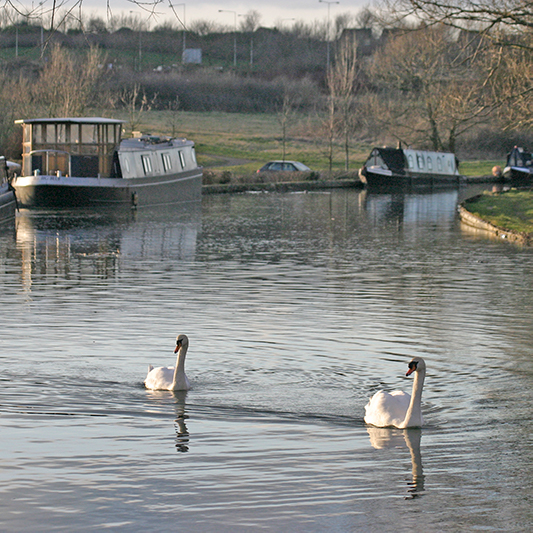 Low carbon and biodiversity
Supporting the move to a low carbon society is a key priority. On every level and at every stage, we aim to facilitate sustainable lifestyles. By protecting existing habitats and designing features which benefit biodiversity long term, we'll ensure that the new villages have a rich and varied biodiversity.
We are also committed to sustainable transport. This involves including opportunities for walking and cycling throughout the scheme along with public transport links, and also reducing the need to travel by providing a range of uses within the site.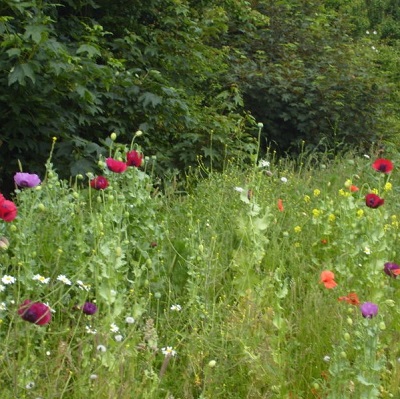 A community focus
The villages will have a selection of shops, schools and community facilities connected by public transport, pedestrian and cycling links ,in order to create sustainable places. We'll also ensure that range of homes responds to current and future requirements. As with the existing villages in the Vale, residents of both existing and future villages will be encouraged to take a role in local governance.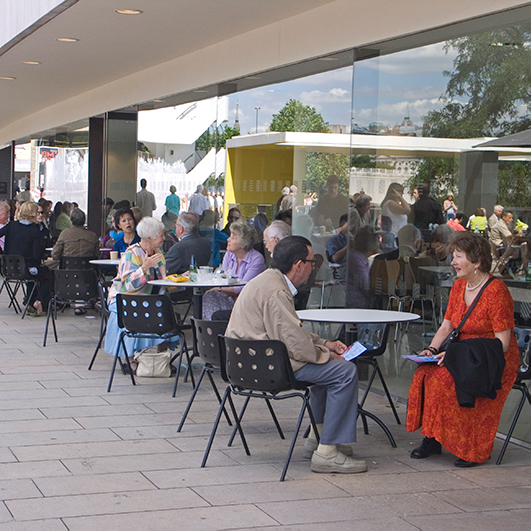 Healthy and active
We aspire to create healthy, active and fulfilled communities. We'll use open spaces, woodland and waterways to create varied opportunities for active leisure, recreation, sport, play and outdoor learning.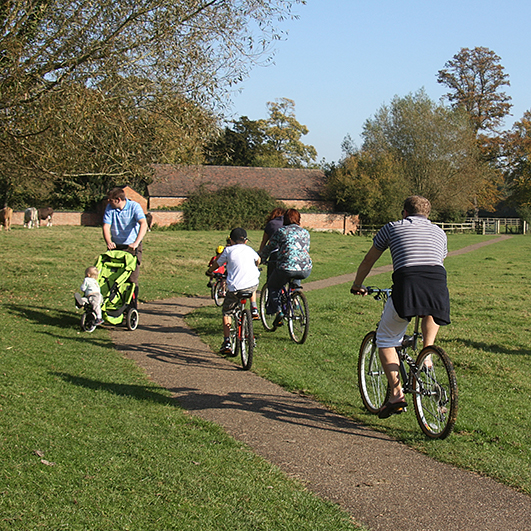 Education
The Marston Vale New Villages will need new schools so our plans will include day nurseries, early years, primary schools and a secondary school. We'll make schools central to the new communities, with benefits to both. And we'll ensure great walking, cycle and public transport access.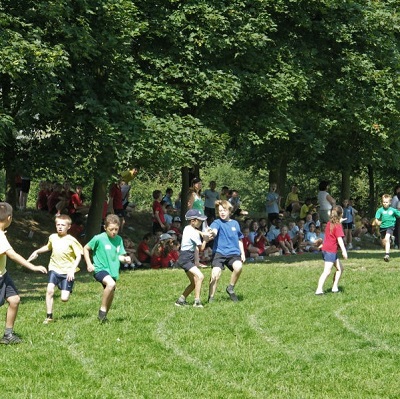 Employment
Our proposals will deliver approximately 30 hectares of dedicated employment land – that could support over 4,000 full time equivalent new jobs. Places of work will be appropriately located in terms of their function within the new communities, also taking into consideration access by road, public transport, foot or bicycle. A priority will be to develop the Marston Vale's existing high skill, research and technology led economy, while many jobs will also be generated by the various local amenities.