Forest of Marston Vale
O&H has a long-standing connection with the Marston Vale. As a major landowner in the area, it has worked with many local stakeholders. For example, the land which now forms the Millennium Country Park and hosts the Forest Centre was gifted by O&H to the Marston Vale Trust in 1998. We continue to be supporters of, and work closely with, the Forest of Marston Vale and it features very strongly in our Development Brief.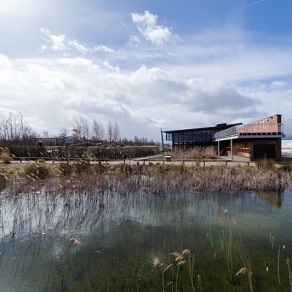 Wood End
O&H granted a 30 year lease to the Forest of Marston Vale for the creation of new woodland on vacant agricultural land at Wood End. The 11 hectare site lies between Marston Thrift and Wood End Lane, close to Rectory Wood, extending the wildlife corridor in this part of the Marston Vale. In 2015 a tree planting scheme was completed with the help of more than 450 volunteers. Marston Wood End now also features large areas of open grassland where Roman and Medieval archaeology was discovered. With our partners at the Forest of Marston Vale we are now exploring the site's potential as a woodland burial ground.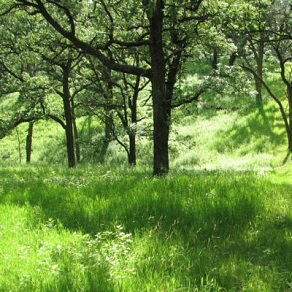 Lidlington Pit
O&H worked with Central Bedfordshire Council to agree a route for a permissive path across Lidlington Pit. The aim was to provide a better off-road connection between Lidlington and Milbrook and to connect with the routes leading to the Forest Centre. The route is now complete and Central Bedfordshire Council's Rights of Way team continues to be responsible for its maintenance.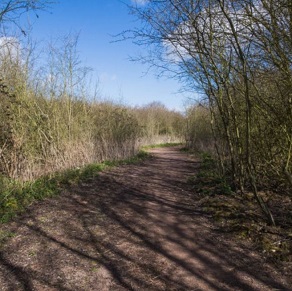 Valley House
Formerly the pensions office for Hanson, Valley House has been converted into six spacious 2-bedroomed apartments as part of a new assisted care development.
The name of Valley House now inspires the name of this new development – Marston Valley.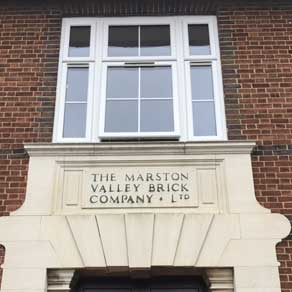 Marston Park
A development of 480 new homes, 3 hectares of employment land for offices, a new local centre, primary school, community building and sports ground. Built by David Wilson Homes and Barratt Homes to O&H's Design Code approved by Central Bedfordshire Council in 2010.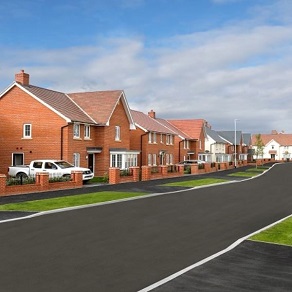 Stewartby Park
A development of 730 new homes and an employment area, built by Persimmon Homes to O&H's Design Code to ensure that the development is respectful of the character of the existing village. The development also includes the full regeneration of the sports ground to include new play areas, a skate park, new pavilion and cricket pitches. O&H has transferred ownership of the village hall to Stewartby Parish Council. This development was shortlisted for the RTPI East of England Award for Planning Excellence 2018.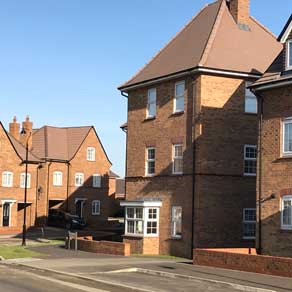 Stewartby Way
O&H has created a nature reserve on its land to the south of Stewartby Way, changing it from agriculture to an area of ecological importance which has limited public access.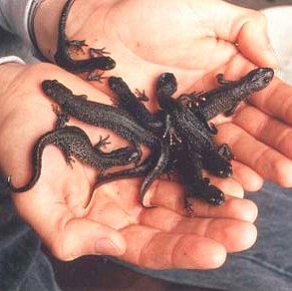 Houghton Conquest
In 2007, O&H received planning permission for 26 new homes in Houghton Conquest, including affordable homes. Alongside the provision of housing, the scheme also brought community benefits for the existing village including sports and play space contributions and cycleway and footpath improvements. Bloor Homes purchased the site and the scheme is now complete.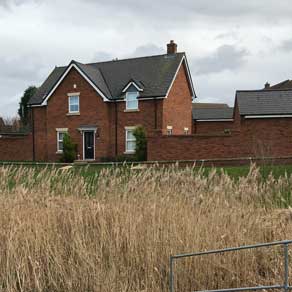 Coronation Business Park
O&H received outline planning permission for the redevelopment of the former Coronation Brickworks site in 2004. Most of the site was sold to British Car Auctions and quickly developed. The remainder of the site was purchased by Gladmans for general business use.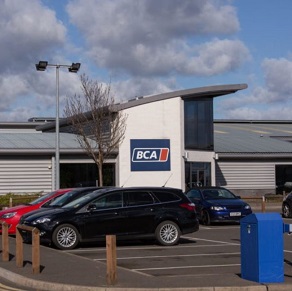 Brogborough Club
The former Brogborough Sports and Social Club was vacated by its members in 2007. Since it proved impossible to find an alternative use, O&H worked with existing residents to formulate a plan to demolish the derelict building and to redevelop the site for 16 new homes, including six affordable homes. These are now complete and occupied.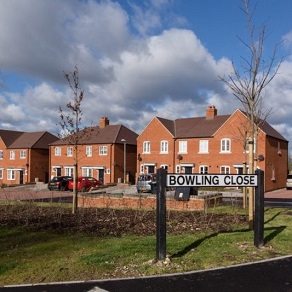 Wixams Expansion
O&H is responsible for delivering the planned expansion areas of Wixams. To date it has worked in partnership to achieve planning permission for a new countryside park, 650 homes and almost 1 million square feet of employment. O&H has also brought a site forward for 160 homes to the west of Wixams and currently has a planning application in for 1,200 homes alongside a new local centre, care home and education facilities.